Expert Heavy Equipment Service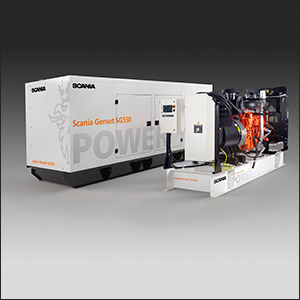 At Snyders, our business is to keep your equipment running as optimally as possible. We service and repair all makes of heavy equipment, rebuild and repair all makes of diesel engines, and offer licenced MTO safety inspections on heavy trucks.
Snyders techs are trained and licenced for a wide range of heavy equipment, trucks and coaches and farm equipment. We can also supply parts for all makes of equipment.
Our mobile mechanic trucks allow us to do unit repairs on site, whether at your construction site, industrial or logging site, farm location and more. Each service truck is fully equipped with a crane, a welder, air units, and much more.
It's our goal to get the job done right the first time, every time. If you are experiencing mechanical difficulties with your heavy equipment or require routine maintenance, contact Snyders Equipment Service today at 613-433-4346.
Certified Mobile Crane Inspection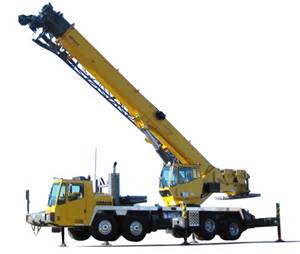 Snyders is also certified to do mobile crane inspections, which are required annually. We inspect visually, supplemented with magnetic particle inspection, in accordance with Ontario Regulation 213/91 and the intent of CSA Z150. Inspections are supervised by certified engineers, and any structural repairs are also made and supervised by certified engineers. You receive an engineer-stamped report after the inspection.