Snyders Diesel Engine Sales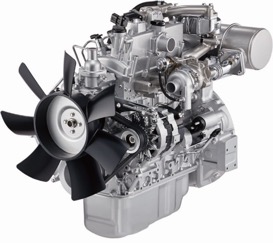 Snyders Equipment Services is your Pembroke, Ontario area dealer for Isuzu RedTech diesel engines. With over 20 million engines worldwide, they've proven their reliability again and again. They're also eco-friendly and precision-tuned for ultimate efficiency, achieving Tier 4 Final without a DPF (Diesel Particulate Filter). They're durable, with extended service life, and technologically advanced.
Isuzu engines have proven themselves again and again worldwide in tough, demanding sectors and places. And that's why, at Synders, we're happy to present them to our Pembroke area customers as well.
For more information visit www.isuzuredtech.com, or contact us directly to see what an Isuszu engine can do for you.